Tile Roofs
When it comes to tile roof installation in Fort Worth, RS Meridian Construction has the expertise and certifications you are looking for.Whether you currently have a tile roof and have questions and or problems with it, or you are considering a tile roof for your existing or new home, RS Meridian Construction can help! Tile Roofs are a proven water-shedding system that have been in use since the Neolithic Age. Their infancy can be traced to ancient Greece, China and Egypt. Engineering and modern technology have vastly improved production and installation methods, particularly in the last 20 years. At RS Meridian we pride ourselves in being up-to-date with improvements in manufacturing and product installation. All RS Meridian installers and project managers are extensively trained and are certified by the Tile Roofing Institute.
Costs for installing a tile roof are generally higher than that of asphalt composition shingles but are quickly offset over any substantial period of time, due to its durability and low cost of maintenance. Correctly installed and maintained tile roofs far outperform and outlast asphalt composition roofs.
RS Meridian strictly adheres to the Tile Roofing Institute Installation Manual and International Building Code as specified by your location. Nominally, 30# felt can be used as underlayment but RS Meridian recommends smooth membrane self-adhering underlayment due to the likelihood of wind-driven rain and North Texas weather unpredictability. RS Meridian's thoughtful and deliberate installation of your roof will ensure waterproof beauty for decades to come. RS Meridian can provide several options and recommendations so you can make the right choice for your home or business.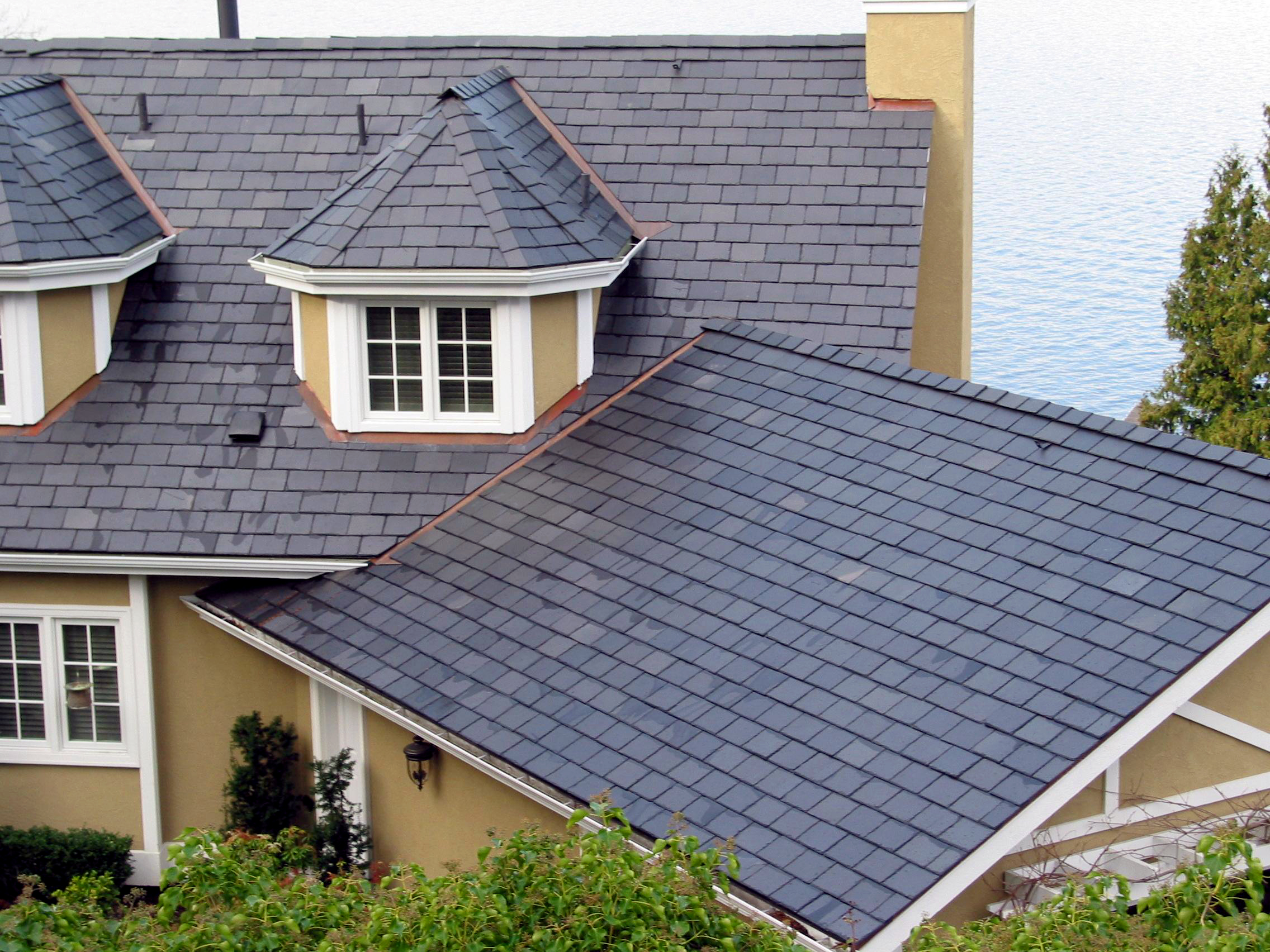 Concrete Tile
Composed of sand and cement, concrete tiles can achieve a similar look to their clay counterparts at a fraction of the cost. Concrete tiles come in many profiles, styles and colors and can be used to create beauty with supreme durability. Concrete tiles get stronger as they age and cure, and are an ideal application for many structures affected by North Texas weather.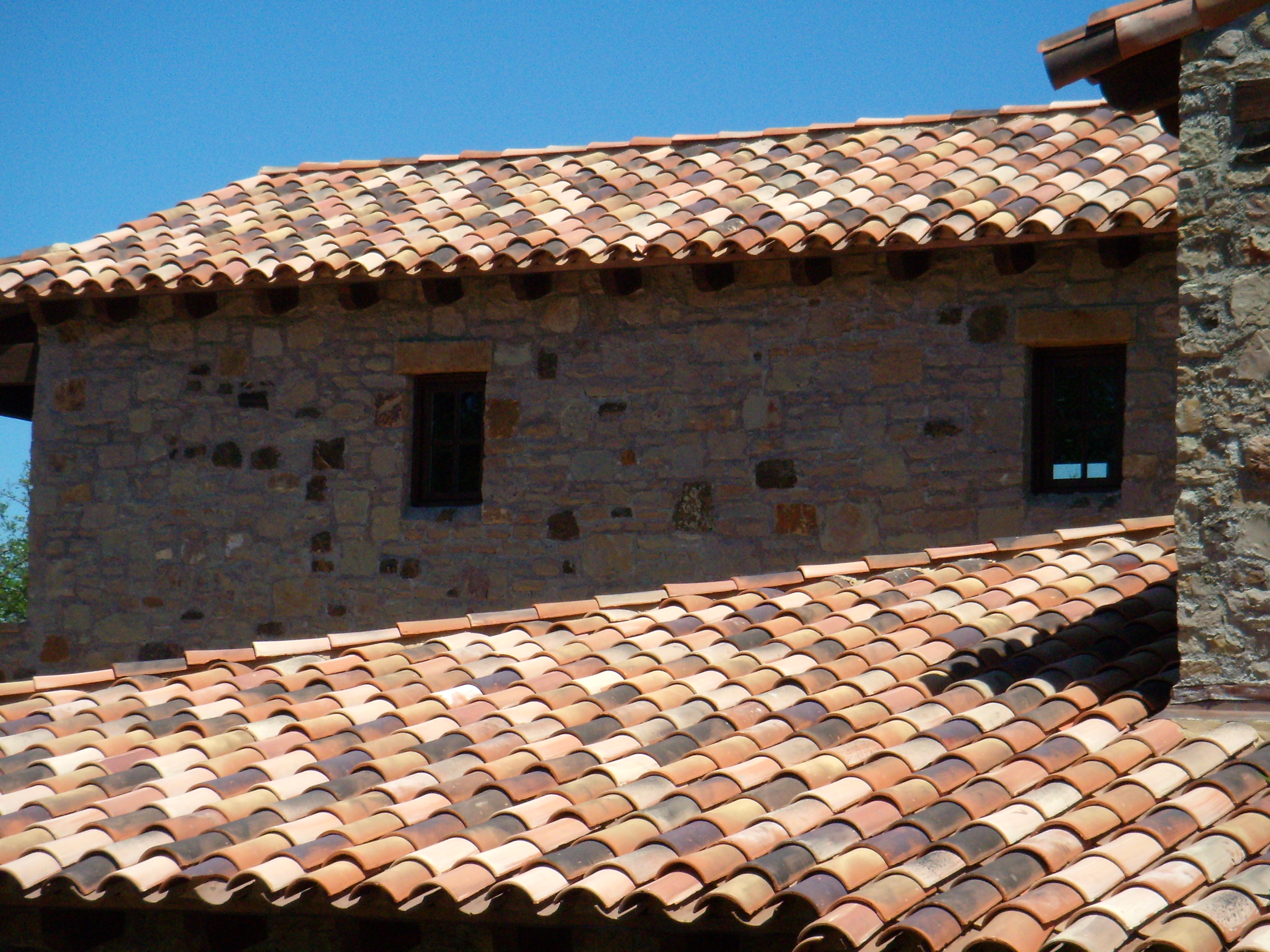 Clay Tile
Durable and unmatched in beauty, fired clay tile can be seen on many historic homes and buildings around Fort Worth. There are many styles and profiles of clay tile available. Clay is a natural product that can be colored and fired at high temperatures to create unique aesthetics for any roofing application.